I use the latest technology to make our "virtual" relationship work for you.
Welcome to Prism Financial Planning, LLC!
You may be a DIY Investor, but you occasionally need help from an expert you can trust.
I founded Prism Financial Planning, LLC in 2013 as a resource where people with varying degrees of financial knowledge can come for unbiased advice.
Whether you have no idea what a mutual fund really is or you have been trading stocks for years and have successfully managed your own investments, Prism can help you.
Prism Financial Planning, LLC, is located in Issaquah, WA, where I offer comprehensive financial advice to my clients on an hourly basis. My clients only pay for the financial advice they need, and nothing more. As a fiduciary I only offer my expertise, and never sell any products. Therefore, my clients know they're getting unbiased help with no conflicts of interest.
Prism was created to offer fiduciary financial planning services. I don't sell anything but my knowledge and experience and only get paid based on my hourly rate.
There are many moving parts to a person's finances. My goal is always to simplify wherever possible, but not at the expense of performance.
Some clients hire me on a "project" basis, while I have an ongoing relationship with others. For all clients, however, we're players on the same team with the goal of structuring their finances that is in their best interest.
What Prism Can Do For You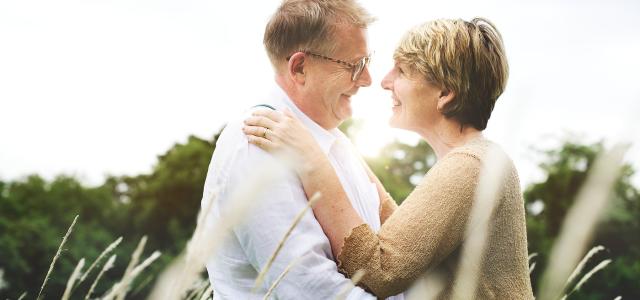 Estimated time: 2 to 4 hours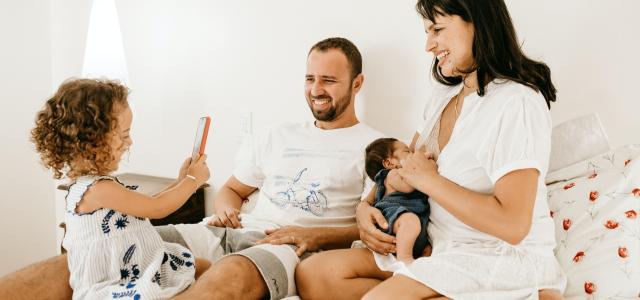 Estimated time: 3 to 5 hours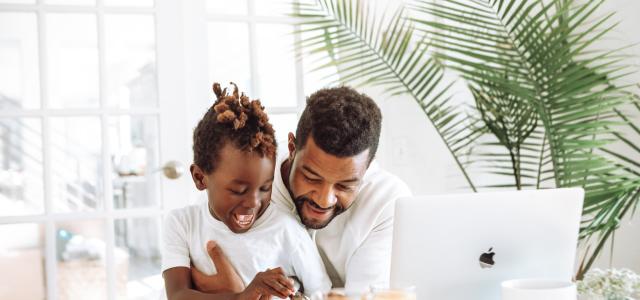 Estimated time: 2+ hours (it's up to you!)
Schedule a free 30-minute phone consultation to discuss how Prism might help you!
Blogs
For years when clients asked me where they should leave their cash (possibly for their Emergency Fund or upcoming expenses) the answer was always the same: Leave it wherever it's the most convenient for you because with the Federal Reserve targeting a 0% Fed Funds rate no one will pay you for your cash. But since March of this year the Fed has gone from a Fed Funds target of 0.00% to 0.25% to a...
Salespeople often use "FOMO" or fear of missing out as a strategy to get someone to sign on the dotted line. Not much is at stake when they're trying to sell the latest "must have" phone. But it can be incredibly dangerous and consequential when they're trying to sell you an investment product and your retirement savings are on the line. (Cryptocurrency, anyone?) I just finished reading an interesting article that Morningstar put out on...
As a Certified Financial Planner ™ people often hire me because they have a vague sense that they should be doing something about their finances, but they're not quite sure what that "something" is. Basically, they don't know what they don't know, and that scares them. A good financial planner will give specific advice to each client, depending on that client's needs, values, and resources. However, I can make broad generalities of what a person...